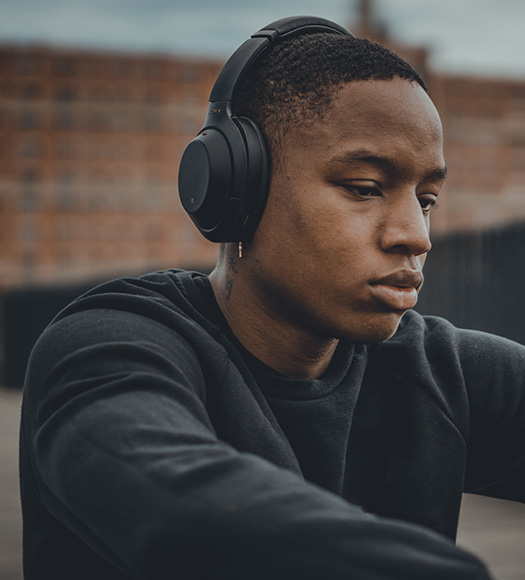 Identify and Prioritize Your Stressors
One of the first steps in addressing any stressor is recognizing that it is an issue. Our Stress Test can help identify which stressors are affecting us the most and provide us with a list of stressors ordered by how unmanageable they are.
Using this list, we can prioritize which stressors to work on first, before moving on to address others.
Once we identify a stressor, try not to put it aside or leave it to deal with later. This is often how stress builds up and really starts to wear us down.