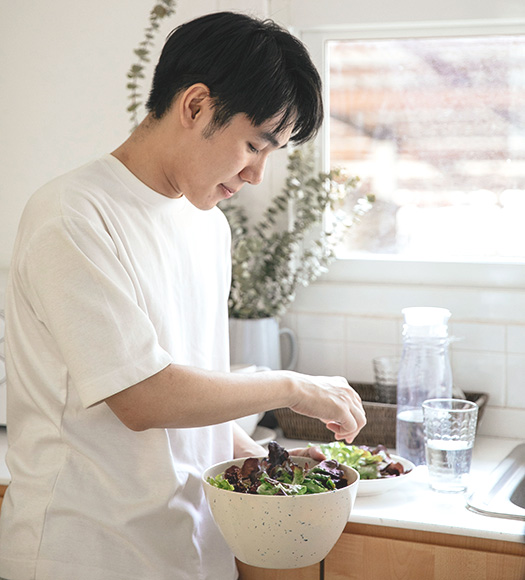 Getting on the right path
Below are a few quick tips that can help us tackle some of the most common problems related to food when a person is depressed:
Not eating enough,
Eating too much,
Lacking motivation to look after our diet.
We also provide some tips on eating well. Eating healthy doesn't have to be complicated or turn our lives upside down.  Small changes that are maintained over the long term can end up having a big effect on keeping our mind (and bodies) in tip-top shape.
For more comprehensive information and guidance about healthy eating, scroll to the Additional Resources section at the bottom of this page.