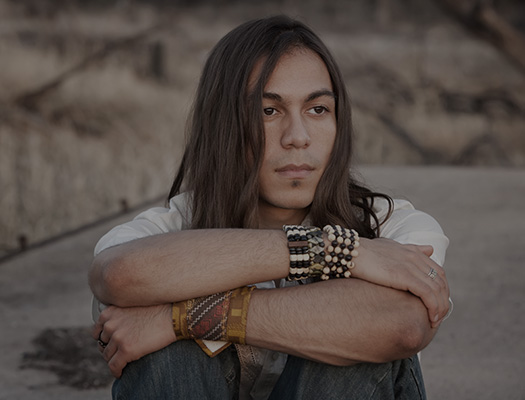 Depression is different for each person
Depression affects everyone in different ways, which means your particular symptoms are unique to you. For example, one person might not have enough energy to even get out of bed, while another person might feel constantly edgy and restless. One might feel really down all the time and break into tears seemingly for no reason. The other might snap angrily at the smallest irritation. One person might never seem hungry, while the other eats constantly. The two people might both say they feel down in the dumps, but how that actually feels for them could be very different. Also, the symptoms you feel and experience may vary in intensity and duration over time.
Adapted from the Harvard Special Report on Depression.[3]