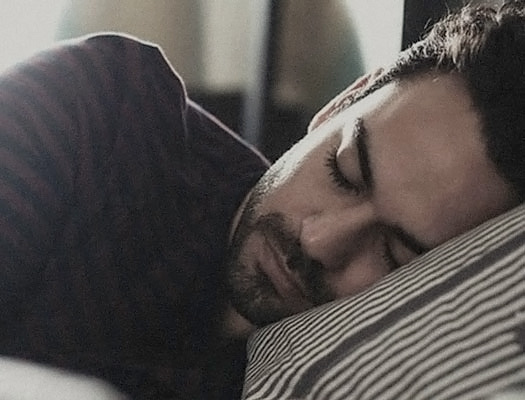 The way you feel while you're awake depends, in part, on what happens while you're sleeping
During sleep, our bodies work to support healthy brain function and maintain our physical health.
But when a guy is depressed, getting good sleep can be tough. The problem is widespread; around 90% of people with depression have issues with sleep.[1]
When we can't get enough sleep, we don't act like ourselves. We might have shorter fuses, feel tired and drained, get stressed easily, or have harder times thinking clearly. Poor sleep also dulls our senses. It's a serious concern; issues with sleep are a leading cause of car accidents.
Finding ways to get better sleep is crucial not only for tackling depression, but also for good overall health. We spend nearly a third of our lives sleeping – it's important to get it right.