A special thanks to: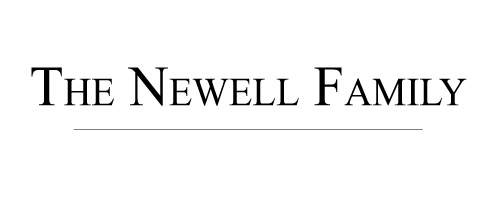 Is your group interested in supporting HeadsUpGuys?
Financial contributions, regular shares on social media, featured articles, and monthly newsletter tips are just some ways to help support our fight against depression in men.
For more information, contact info@headsupguys.org.
Our Impact:
Over 1,500,000 visits, 1,000,000 engagements and 20 million people reached.
Since launching during Men's Health Week of June 2015, HeadsUpGuys has received a tremendous response. Men from all over the world have embraced our message of hope and strength in the fight against depression.
Learn more about Our Impact.
---