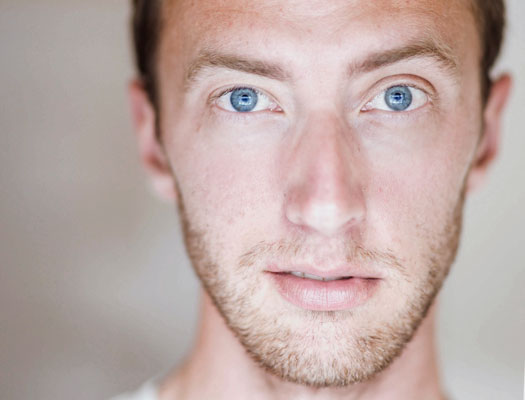 Joel Robison
Award winning conceptual photographer based out of B.C. Canada.
"I'm supporting HeadsUpGuys because the more we can start conversations and make talking about mental health and depression easier for guys, it will help to both end the stigma around these issues and hopefully lead to a more compassionate society where support doesn't feel like something we need to ask for. Resources like these are vital for everyone in our communities and I'm so proud to be a part of a movement that helps with these causes."
Joel's mind-blowing photography has gathered over a quarter of a million fans on Facebook. Joel was also hired by Coca Cola for the 2014 FIFA World Cup Tour to capture happiness in over 90 countries during a nine month period.
Collaborations with HeadsUpGuys:
Learn more about Joel at joelrobison.com.