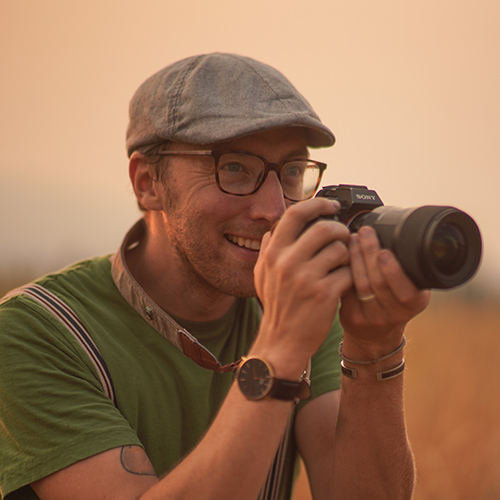 Joel Robison
Joel is an award winning conceptual photographer based out of B.C. Canada. 
"Through HeadsUpGuys I've found the value of understanding myself, but also in sharing what I've learned with others to establish healthy connections and relationships. This has helped me to feel supported by those in my life, and that I'm supporting their mental health as well."
For the past 11 years, Joel has been creating and sharing his work with people from all around the world. For instance, Joel was hired by Coca Cola for the 2014 FIFA World Cup Tour to capture happiness in over 90 countries during a nine month period. In fact, Joel's inspirational work and international influence has gained him close to half a million followers across social media platforms. Joel has supported HeadsUpGuys in a number of major ways, from contributing his art to various fine art campaigns (Together We Can, Reach Out, Redefining Man, Better Starts Here), writing a blog on his story (Joel's Story), to working as our Social Media Coordinator and Graphic Designer. 
Learn more about Joel at joelrobison.com.