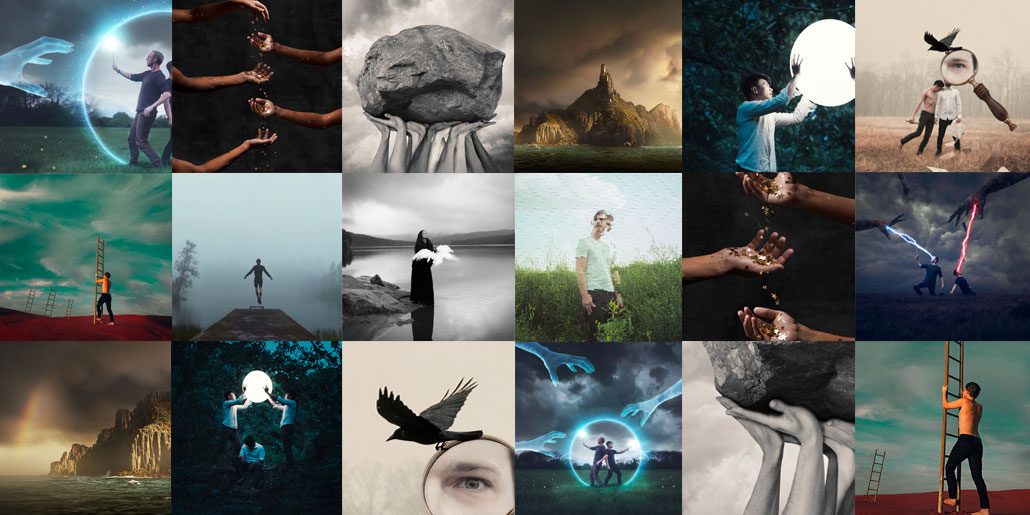 TOGETHER WE CAN FIGHT DEPRESSION
Photography campaign for #MensHealthWeek, June 11-17th, 2018 (week preceding Father's Day).
An important but often overlooked part of #MensHealthWeek is men's mental health.
Men account for 3 times the number of suicides as women, with depression being a leading cause. Getting help with depression is no different than getting help with any other serious illness or injury, like diabetes or a broken leg – if something needs fixing, get it fixed.
This year, our #MensHealthWeek campaign "Together We Can" lets guys know they are not alone. Friends, family members, medical professionals, and other guys who have been there are here to support men in their fight against depression. The City of Vancouver has also recognized Tuesday, June 12, as Men's Mental Health Awareness Day.
Matching Donations in June
HeadsUpGuys, a free resource, also supports men on their road to recovery.  As a non-profit organization, we rely on public donations to do our job in serving men and the important people in their lives. Until June 30, 2018, local Vancouver business owners and philanthropists, the Newell Family, have stepped up to match all donations up to $100,000. Donating to HeadsUpGuys during June 2018 now packs twice the punch!
A special thanks to the photographers who contributed to the campaign.
Learn about: Depression in Men | Self Check | How to Reach Out | How to Provide Support