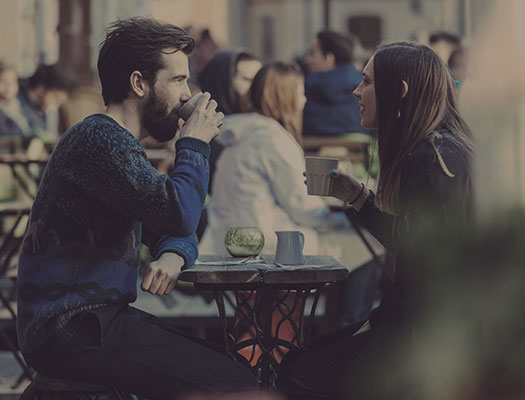 Be there for him
The best way to support a man is to let him know that we are there for him. If a guy in our life is showing symptoms of depression, it's time to have a conversation.
It's important to know that our job isn't to diagnose his symptoms or serve as his therapist, but instead to encourage and support him to take the steps needed to get his health back.
Keep in mind, the stigma around mental illness makes it tough for a man to acknowledge that he might be depressed. Men face a lot of pressure within our society to push through tough times, bear extra weight, and be the support everyone else can lean on.
Be assured that bringing up the subject won't make things worse. The only way things get worse is when we don't talk about it and ignore the problems a guy might be dealing with.
It's never too early or too late to support a guy who may be fighting depression.