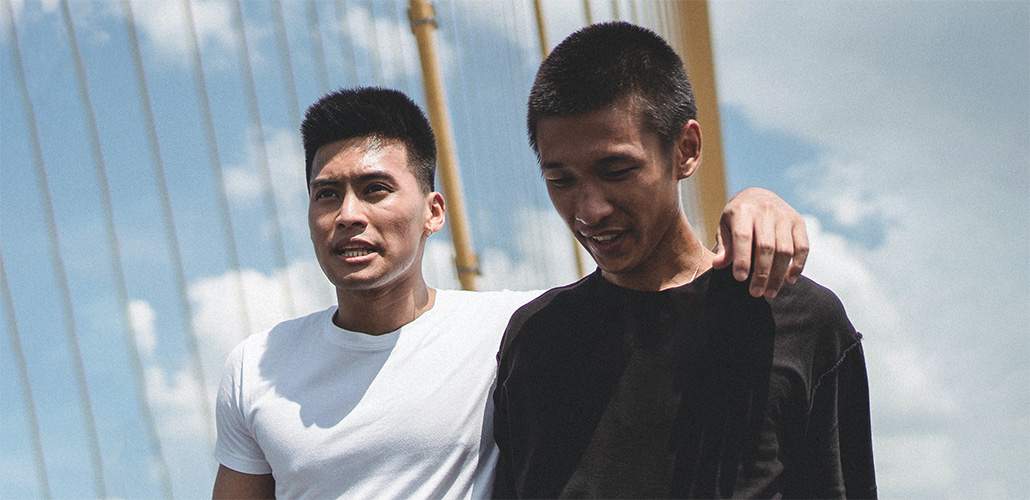 Supporting a Guy Who is Socially Withdrawing
Social isolation is a common feature of depression in men. Supporting a guy that is withdrawing can give him the help he needs to fight back.
The Problem With Social Isolation
Social withdrawal impacts the lives of many men. Men experiencing mental health issues are especially at risk of falling into patterns of isolation. [1, 2, 5] This is concerning as social avoidance and loneliness often worsen existing symptoms of depression and anxiety [2] and increase self-destructive behaviours and suicidality.[3, 4] Withdrawing socially is also linked to an increased risk of additional health concerns including sleep issues, substance abuse, high blood pressure, heart disease, and more.[6] These risks point to why it's especially important for us to be there for men who may be disengaging from a healthy social life.
The Importance of Peer Support
Doing your best to stay connected, even on an occasional or distant basis, provides him with a buffer against negative thoughts, feelings, and stress, which will in turn reduce suicidality and increase the likelihood of him seeking help.[7] Quality support also reduces future social avoidance and increases positive self-perception, which in turn reduces depressive symptoms.[8, 9]
Note that many isolated men want emotional and social support but often feel uncomfortable with expressing themselves, as well as feeling that they aren't trusting of or close enough with people in their lives to share their struggles with.[7] By being a patient and reliable source of support for a guy who has withdrawn, we can gain his trust and become someone he increasingly feels comfortable turning to. However, between ignored texts, failed plans, missed phone calls, and superficial conversations, trying to support a guy who is socially withdrawn is a difficult task that requires empathy and patience.