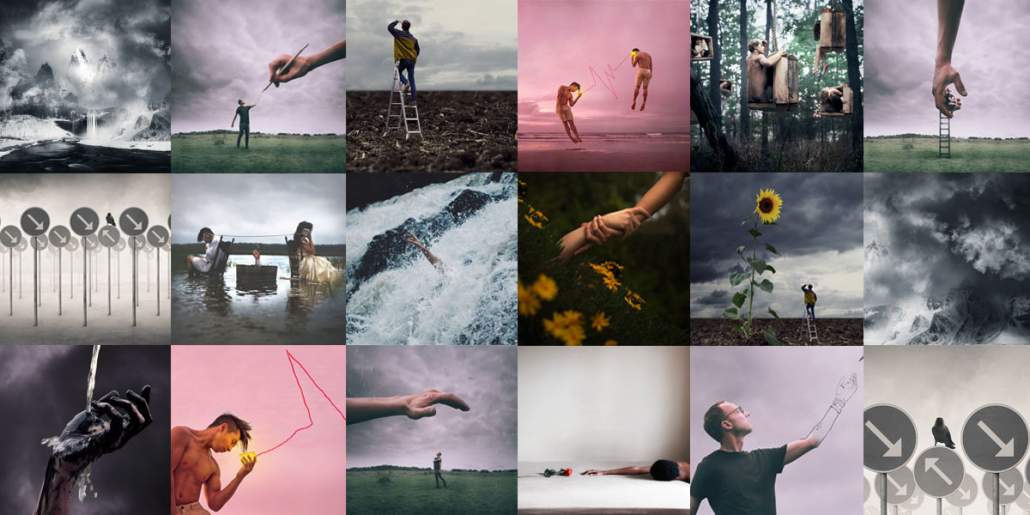 #ReachOut and Fight Depression
#ReachOut is a concept photography campaign created for Men's Health Week 2017, urging men to seek support when fighting depression.
Too many men hold on to the false belief that admitting they have a mental health problem makes them look weak. The reality is that depression has nothing to do with personal weakness. Depression is no different than other serious health problems, such as diabetes or high blood pressure – It can happen to anyone and real strength is shown by tackling the problem head-on, building supports, and working hard toward recovery.  
Fighting depression and the stigma attached to mental health issues is tough enough, but adding unrealistic expectations about 'being a man' or 'acting tough' only makes things worse.  
For many men who have overcome depression, the turning point came when they reached out to a friend, family member, or healthcare professional. Don't face this fight alone.  Reach out now.
Learn more about:
A special thanks to the photographers who contributed to our #ReachOut campaign.