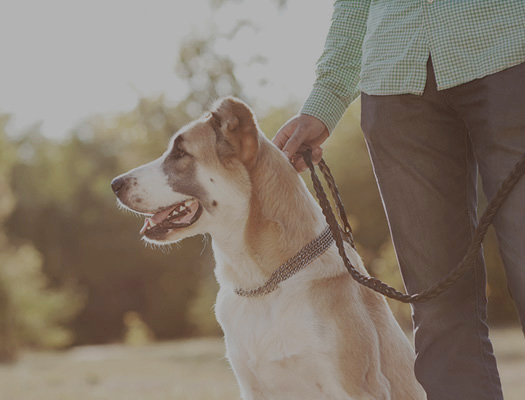 When a guy is depressed, his physical activity will suffer too
Fatigue, lethargy, and a general lack of motivation to do anything when we're depressed can really slow us down.
But just as depression can impact our physical activity, we can use physical activity to fight depression. Researchers have found that establishing a regular exercise routine can actually reduce depression.[1] Physical activity releases brain chemicals that relieve stress, promote alertness, and improve overall mental well-being. It also helps improve self-esteem. With so much to gain and nothing to lose (except for a few extra pounds if we're carrying them), building physical activity into our daily routine just makes sense.