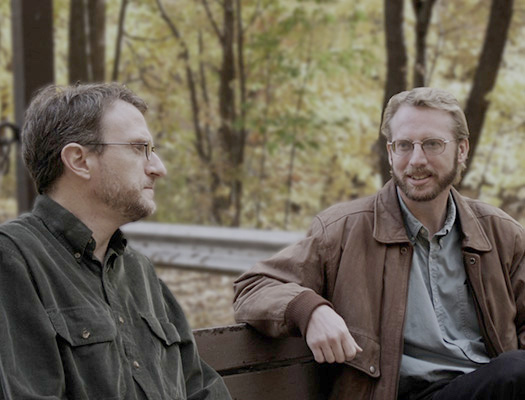 Tapping into support
A large Canadian survey about depression showed that the vast majority of people look on men dealing with depression with compassion, care, and a willingness to help.[1] More and more throughout the world, the support is out there and growing.
Most people are happy to be given a chance to lend a hand in a time of need. When we're doing better, we can return the favour.
For nearly every guy who has overcome depression, the turning point in their recovery came when they reached out to a friend or family member for support.  And for a lot of these guys, it's something they wished they had done sooner rather than later.