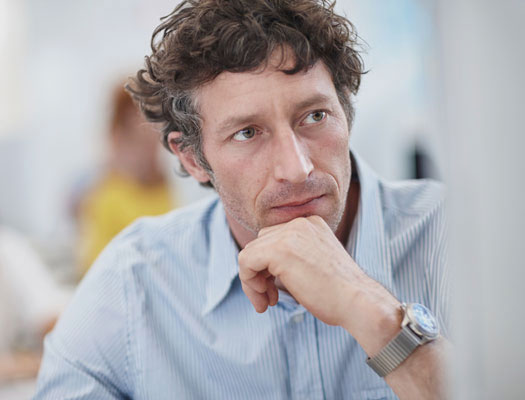 Family doctors can:
Evaluate our symptoms.
Consider other possible causes for symptoms (the recent death of a loved one, a thyroid gland that isn't working properly, etc.)
Discuss lifestyle changes and treatment options.
Provide ongoing check-ins, and brief support and advice.
Prescribe medication, when appropriate.
Provide access to additional resources including psychiatrists, community services, and outpatient clinics.
Consulting with a family doctor is free and confidential.