About Headsupguys
HeadsUpGuys is a resource for supporting men in their fight against depression by providing tips, tools, information about professional services, and stories of success.
Our team of clinicians, researchers, and mental health advocates bring together their expertise and personal experiences to provide you with this unique resource, HeadsUpGuys.
HeadsUpGuys is based at The University of British Columbia (UBC) and is funded through donations from the public, including the generous support of The King of Floors and The Newell Family.
Our Team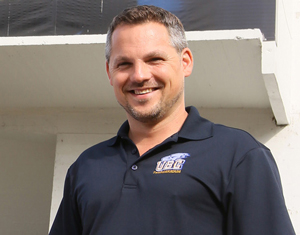 Dr. John Ogrodniczuk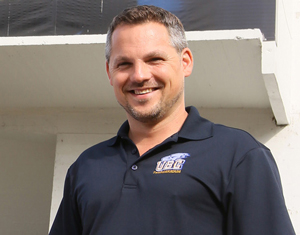 Dr. John Ogrodniczuk
Dr. Ogrodniczuk is a Professor and Director of the Psychotherapy Program in the Department of Psychiatry, University of British Columbia. In his role as Director, he oversees the operations of North America's 2nd largest medically based psychotherapy training program. His research has been supported by various provincial and national funding bodies, and has led to more than 150 scientific publications.
In addition to his research, he is involved with teaching medical students and psychiatry residents, serves in various capacities with a number of scientific and clinical journals, and consults with mental health clinics about service provision and evaluation.
Dr. Ogrodniczuk is available for consultation to help men develop strategies for healthy living and recovery through his life consulting practice, Optimum Consulting.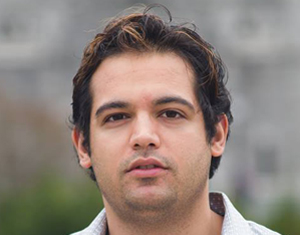 Joshua R Beharry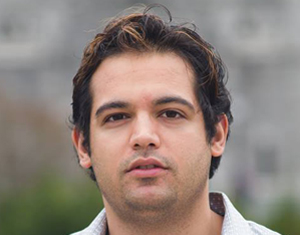 Joshua R Beharry
Since recovering from experiences with depression in 2010, Josh has become a passionate advocate for mental health. Josh coordinates HeadsUpGuys communications and website. For more information about his recovery see his post "I never wanted to die, I only wanted to end my pain."
Our Contributors
A special thanks to the following individuals for their contributions to the develment of HeadsUpGuys.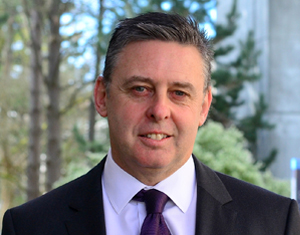 Dr. John Oliffe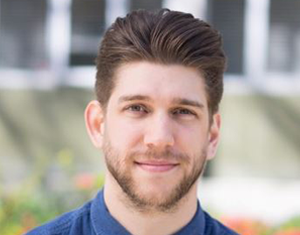 Mark Goodwin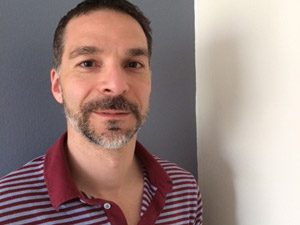 Dr. George Hadjipavlou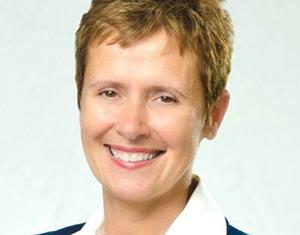 DR. JOY JOHNSON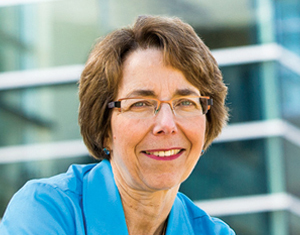 DR. JOAN BOTTORFF