Quinn Storey
Contributing Writer and Volunteer Student, B.A. majoring in Psychology, UBC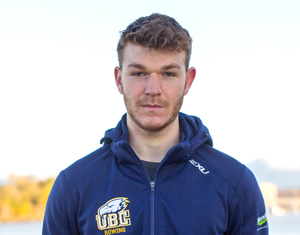 Quinn has always taken a keen interest in mental health and the factors that affect it. Since beginning his studies at UBC, this interest has developed into an examination of how our daily behaviours promote or undermine our general well-being.
Quinn supports the ideals of HeadsUpGuys and hopes to help those in need of assistance with his contributions to the team
Posts By Quinn Storey
Published May 03, 2021
Alcohol and depression have a complicated relationship. The presence of alcohol dependency or depression doubles the risk of the other.
Published August 31, 2020
Commitment to a sustainable routine of being physically active in your day-to-day life can help ease symptoms of depression in both the short and long term.