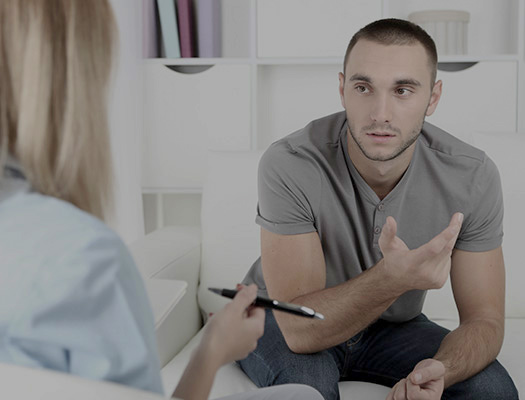 Talk Therapy – Consultation with a Health Professional
It's important to keep in mind that talk therapy is different from everyday conversation. First of all, it's confidential. Therapists have strict rules about keeping your personal information private. This can help you to develop a sense of trust so you can talk openly about the issues you're facing.
Another important difference is that talk therapy happens outside your normal everyday social circle. The therapist's opinions are solely for the purpose of helping you with your difficulties. In other words, the therapist is not there to judge or to evaluate you in the way that sometimes happens among friends, family, co-workers, and team-members.
Finally, talk therapy provides an opportunity to consult with a trained professional who can give you extra support, an outside perspective, and expert guidance to pinpoint the issues that contribute to your depression and work with you to better understand and solve these issues. See our Guide to Talk Therapy for Men to learn more.
For tips on making the most of talk therapy watch Spencer's Tip Video: Talk Therapy, Talking to a Pro and Aidan's Tip Video, Talk Therapy Stick With It.