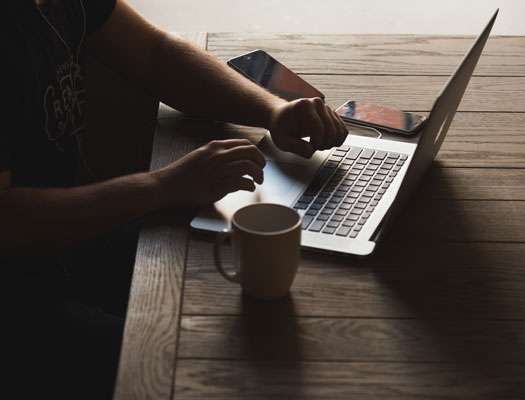 STEP ONE: Self Check
Our Self Check is a depression screening tool. Though it can't give a diagnosis, it can help you evaluate how symptoms are affecting your life.
For lots of guys, using our Self Check is the first time they realize they might be dealing with depression.
Print out or write down the results to bring to an appointment with a doctor. Once you've put things in place to start getting better, take the Self Check again to track your progress.