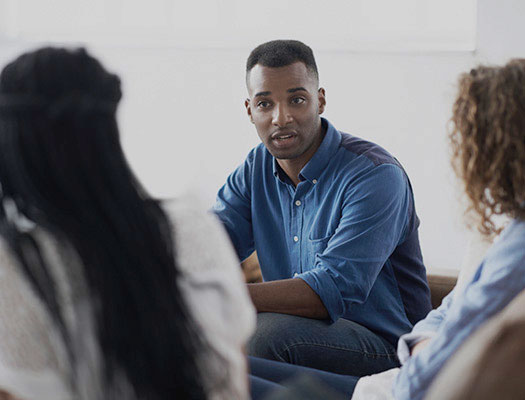 Sometimes it gets to the point where life looks pretty bleak
Thoughts of ending our lives to end the pain are fairly common among people who battle depression. Depression can be an overpowering illness that makes us think and act in ways we normally wouldn't.
In times of crisis – whether that means you're no longer able to care for yourself, are thinking of hurting yourself, or hurting someone else – it's critical to reach out and get support.
Just as you wouldn't hesitate to go to the doctor or the hospital if you broke a bone or were in severe physical pain, don't wait to reach out if you're in danger of harming yourself or others.