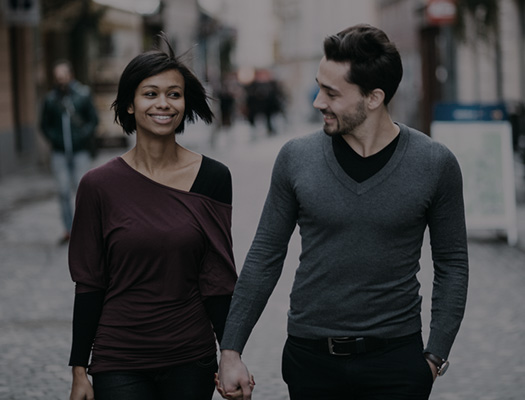 The Value of Intimacy
It's the bond that occurs when two people are open with each other and share their feelings, thoughts, fears, and desires.
When a guy is fighting depression, intimate relationships can really suffer. Depression messes with your confidence, can cause difficulties around sexual performance, and may lead you to isolate yourself from others. So it can be pretty hard to bring your best game to the table when it comes to intimate relationships.
You can turn things around though. Researchers have found that building better intimacy in a relationship – which includes sex – can actually ward off depression.[1]