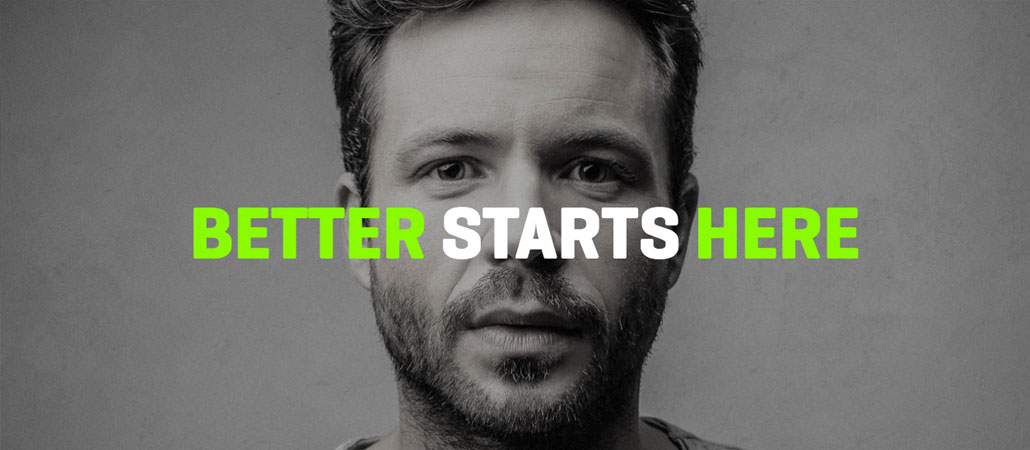 Calling all Men, Help us Reach 1,000 Survey Responses
We need your input! Help us better understand men's attitudes and experiences related to mental health concerns. #GivingTuesday
Over 870 responses so far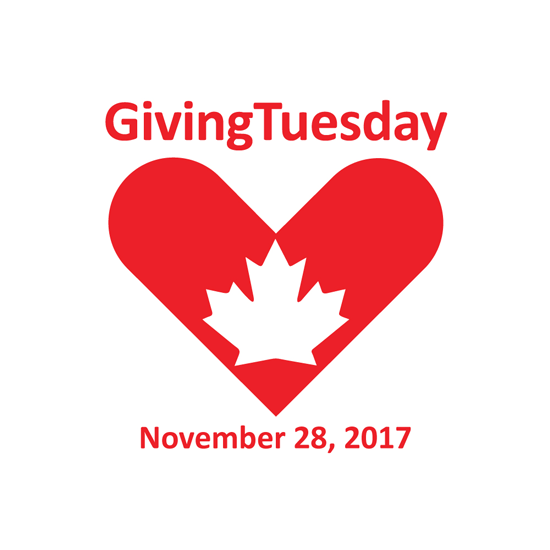 Following the widely recognized shopping events Black Friday and Cyber Monday, #GivingTuesday (Nov 28th) is a global day of giving and volunteering fueled by the power of social media and collaboration.
This #GivingTuesday we're calling on men over 18 to give us 15 min of their time to complete our survey on men's attitudes about and experiences regarding treatment of mental health issues (even men without treatment experience can participate).
This survey will help us narrow down the most relevant factors preventing men from reaching out for mental health concerns. This is an important issue considering that when left untreated, depression is one of the major risk factors for suicide – with men accounting for 3 times numbers of suicides as women.
So far we've had a strong response and over the last couple months have collected over 870 completed responses! We are hoping to bring this number up to 1,000 by the end of #GivingTuesday.
How you can help with our survey goal:
If you are an adult male age 18 years or older:
Great, you are eligible to complete our survey! It only takes around 15 minutes to complete and after you can enter a draw to win $500CAD.
For everyone:
Share this page with friends and family members or on social media to help us reach 1,000 completed surveys.
Learn about our campaign to Keep HeadsUpGuys Going and how to donate to our cause.