Therapists in Montreal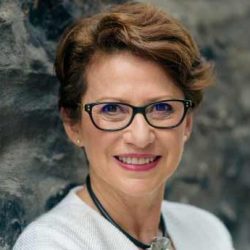 Vikki Stark
Montréal, Québec
Vikki Stark
BA in Psychology, Barnard College & Columbia University and MSW, New York University
Years in practice:
33
Offers: Remote Therapy
I love reaching out to men and have felt, through my long practice, that it is crucially important to provide a safe environment for men in therapy, which is so predominantly a woman's world. I have provided talks to men's organizations about the difference between men and women in relationships and in my Psychology Today blog, posted an article called 'Men's Marriage/Women's Marriage'.
I work with any issues that a client wishes to bring in. My specialties are divorce and couple relationships.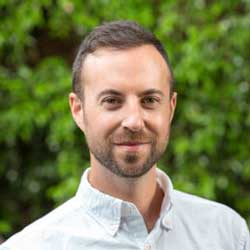 Paul Jozsef
Montréal, Québec
Paul Jozsef
MA in Counselling and Psychotherapy, Torrens University
Years in practice:
5
Offers: Remote Therapy
I work with clients to help them identify and tackle the obstacles blocking them from enjoying a healthier, happier and more fulfilling life. Together, we'll work to understand how your past may be influencing your life today, how you make sense of and derive meaning and purpose from life, and how you can bolster your resilience when faced with future challenging experiences.
I provide counselling and coaching in-person in my Westmount, Montreal practice and online via Zoom. If you are interested in discussing your specific needs and how I may be able to help, please feel free to contact me.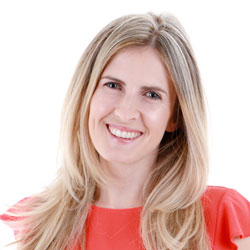 Dr. Zofia Czajkowska
Montréal, Québec
Dr. Zofia Czajkowska
PhD, McGill University
Years in practice:
11
Offers: Remote Therapy
If you're going through hard times and you're feeling stuck I can help you find solutions to make you function better, feel better, and find life more meaningful. I provide tools and assist you in figuring out the concrete steps you may want to take to improve your life. My specialties include coping with stress, depression, anxiety as well as couples' and sex therapy.
Contact
By Phone:
By Email:
Call and request an initial appointment by phone or email. Once you get to your appointment, explain your symptoms and what's going on in your life.
Learn more about talk therapy.
Don't know what to say?
"Hi, I found your website through HeadsUpGuys. I've been dealing with a lot of stress recently and am looking for a therapist to consult with."
"I'm wondering if you are taking new clients? I'm looking for someone to work with to help me get through a rough patch."
Back to our Therapist Directory.
---
For more information on talk therapy, including more ways to find a therapist, virtual/online therapy options, how to make the most of therapy, and how to know if it is working, see: