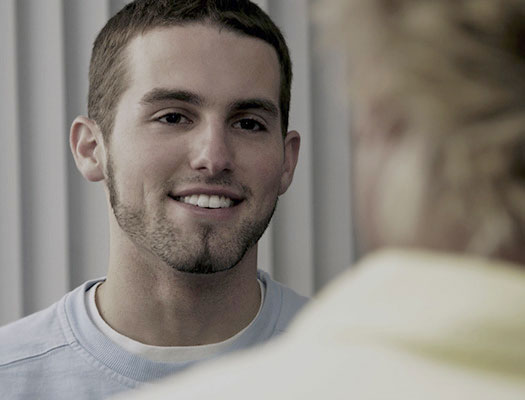 Here are some ways to get in touch with someone who can work with you to overcome depression
Consulting your family physician is a good starting point. In addition to evaluating medical factors and considering whether medication might be useful, your family physician can often put you in touch with other health professionals like psychiatrists and psychotherapists.
Watch David's Tips from a Professional Video: Navigating the System.
For students, student health services or counselling service centres are great places to start and may be able to provide or connect you with further resources.
Your employer might have an Employee Assistance Plan (EAP), giving you access to a certain number of sessions with a therapist or counsellor. The counselling should be completely separate from your employment, ensuring that whatever you discuss remains private and confidential. Ask your human resources department for information about whether your employer has an EAP.
Community mental health centres can be a good resource for getting in touch with a professional. Services are typically covered by public and private health plans. Usually there is an intake process where a mental health professional will review your referral and discuss your options. This may include individual or group therapy, or recommendations for other depression services that could help.