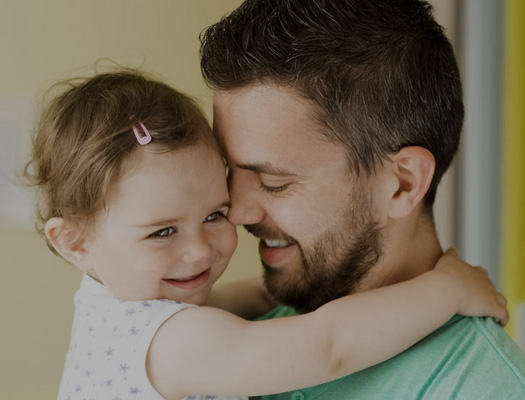 Learn what you can do
The men in your life need support and you can be the difference.
When a guy is dealing with depression, a reliable support system is crucial.[1] Friends and family are often integral in noticing and addressing problematic symptoms, and can be a major part of the recovery process. Whether you are a guy with depression who wants to help a friend or someone who knows a guy dealing with depression, your support can influence a man to confront the issue and give him a source of strength throughout his recovery process.
Providing support for a man with depression requires a great deal of empathy, understanding, and encouragement. This section of our site offers a number of tips for noticing the signs of depression in men and being an effective support.
Next Step: