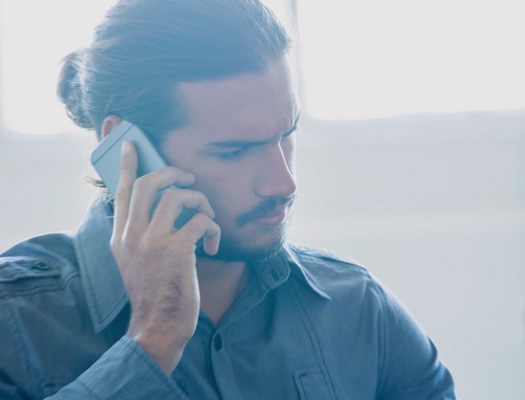 There are 2 types of healthlines
Health Lines (operated by nurses) provide a quick, free, and informal way to access mental health information and learn about resources in your community.
Crisis, Distress or Helplines (operated by volunteers trained in mental health, active listening, crisis and suicide assessment and intervention) provide callers with someone you can talk to in the event of a crisis or even when you just need someone to reach out to in stressful times. You can even call these mental health and depression lines in the middle of the night.
These lines are available 24/7 in Canada, Australia, UK, US and many other countries.