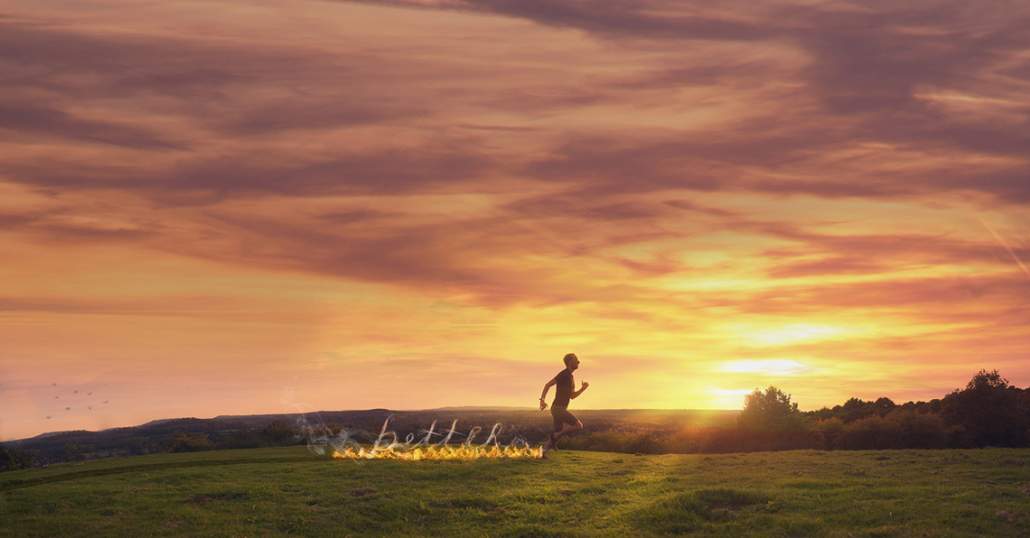 Print Giveaway
Drawn on October 31st, 2015, the winner will receive a high quality 8x8 inch print of an image from Joel Robison's #BetterStartsHere series.
The winner will receive an 8×10 inch print on Kodak high quality resin-coated silver-halide colour archival paper.
Joel is a B.C. based and award winning conceptual photographer. His mind-blowing photography has gathered nearly a quarter of a million fans on Facebook. He was also hired by Coca Cola for the 2014 FIFA World Cup Tour to capture happiness in over 90 countries.
A winner will be drawn on October 31st, 2015.
Win your favourite print: