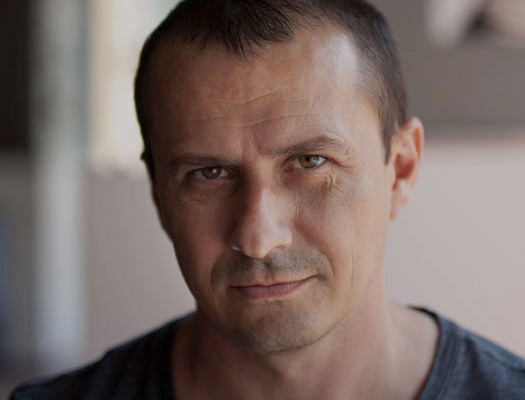 There is always a better option than suicide
Although it might seem as if your pain and unhappiness will never end, it's important to realize that the pain is usually temporary. Solutions are often found, feelings change, unexpected positive events occur. Therapists, counsellors, or friends or loved ones can help you find ways to tackle thoughts of suicide that otherwise may not be apparent to you. If you're thinking that recovery is impossible, it's time to reach out.
Visit our section Reach out in a crisis to learn more, or Managing suicide risk if you're concerned about a guy in your life.