Therapists in West Virginia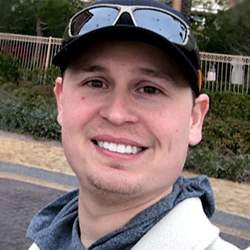 Coty Collins
Huntington, West Virginia
Coty Collins
MA, Concordia University Irvine (Qualifying)
Years in practice:
3
Offers: Remote Therapy
Professional counselor in the State of West Virginia. Coaching services available to those outside of West Virginia. Counseling approach is primarily client-centered although I have training in Motivational Interviewing, Psychodynamic approaches, and biofeedback. In addition to counseling, I teach full-time for an addictions counseling program. Most common conditions treated include depression, anxiety, and adjustment disorders.
Huntington, West Virginia
Contact Me
Website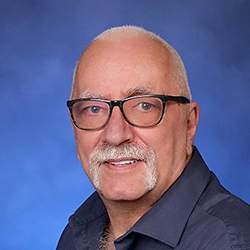 Edward Geraty
REMOTE ACROSS WEST VIRGINIA
Edward Geraty
MSW, MA, University of Maryland
Years in practice:
25+
Offers: Remote Therapy
It is my belief and practice that we are more than our limited thinking minds. If you have tried other traditional therapies and find them lacking, you may find my Transpersonal, Jungian, and Mindfulness-based Cognitive Behavioral approach to be of benefit.
REMOTE ACROSS WEST VIRGINIA
Contact Me
Website
Contact
By Phone:
By Email:
Call and request an initial appointment by phone or email. Once you get to your appointment, explain your symptoms and what's going on in your life.
Learn more about talk therapy.
Don't know what to say?
"Hi, I found your website through HeadsUpGuys. I've been dealing with a lot of stress recently and am looking for a therapist to consult with."
"I'm wondering if you are taking new clients? I'm looking for someone to work with to help me get through a rough patch."
Back to our Therapist Directory.
---
For more information on talk therapy, including more ways to find a therapist, virtual/online therapy options, how to make the most of therapy, and how to know if it is working, see: