Therapists in South Dakota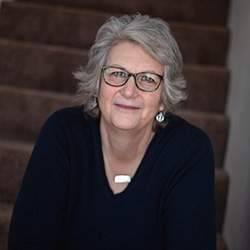 Pat Schultz
Sioux Falls, South Dakota
Pat Schultz
MS, Northern State University
Years in practice:
25+
Offers: Remote Therapy
I use a down-to-earth approach. Let's tackle whatever is keeping you from having the life you want to have. Trauma, depression, anxiety, it's all real. Sometimes you see or experience something so horrific you can't "unsee" it. And if you could fix it yourself, you would have already. Having over 30 years of experience and gray hair means there isn't too much I haven't encountered. I have worked with emergency workers, first responders, ER nurses, doctors, techs, life flight crews, law enforcement and firefighters. PTSD and trauma can mimic and make the symptoms of depression and anxiety worse. If there is something holding you back, let's figure it out, so you can get back to your life. I conduct sessions both virtually and in-person in Sioux Falls.
Sioux Falls, South Dakota
Contact Me
Website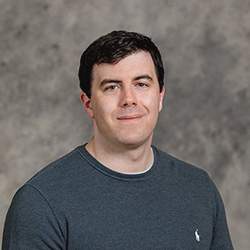 Jordan Bogenrief
Brookings, South Dakota
Jordan Bogenrief
MS in Clinical Mental Health Counseling, South Dakota State University
Years in practice:
2
Offers: Remote Therapy
I believe that you are the expert in your own life and the counseling process should be collaborative, where I will work closely with you to create an individualized treatment plan that meets your specific needs and goals. My counseling style is warm, compassionate, and non-judgmental to build a strong therapeutic relationship based on trust and mutual respect. Healing from trauma is a unique and individual process where I emphasize the importance of creating a safe and non-judgmental space for clients to share vulnerable emotional experiences and identify obstacles to success.
Brookings, South Dakota
Contact Me
Website
Contact
By Phone:
By Email:
Call and request an initial appointment by phone or email. Once you get to your appointment, explain your symptoms and what's going on in your life.
Learn more about talk therapy.
Don't know what to say?
"Hi, I found your website through HeadsUpGuys. I've been dealing with a lot of stress recently and am looking for a therapist to consult with."
"I'm wondering if you are taking new clients? I'm looking for someone to work with to help me get through a rough patch."
Back to our Therapist Directory.
---
For more information on talk therapy, including more ways to find a therapist, virtual/online therapy options, how to make the most of therapy, and how to know if it is working, see: