Therapists in Charlotte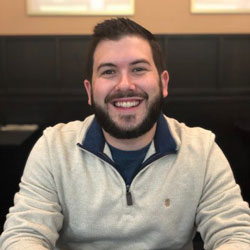 Michael Clark-Borenstein
Charlotte, North Carolina
Michael Clark-Borenstein
MA in Clinical and Mental Health Counseling, The Chicago School Of Professional Psychology, DC
Years in practice:
6
Offers: Remote Therapy
We go beyond the "typical" therapy experience by offering unique approaches and tools during sessions – or what we like to call Therapy with a Twist! We specialize in anxiety, depression, ADHD, ODD, life stressors and adjustments, and behavioral modifications. Our counseling style breaks the mold of a typical therapy session. We strive to create a casual and comfortable environment, talking with our clients as if we were talking with a friend. At Bright View Counseling you will get support from Charlotte, our office dog, go outside to play or go for walks, and use interactive tools and activities. Everyone faces difficulties in life and it can be tough to go through them alone. We are here to provide support to help you get to a brighter view.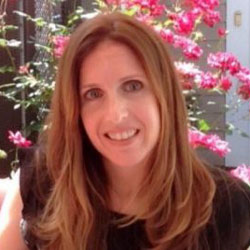 Laura Frohboese
Charlotte, North Carolina
Laura Frohboese
MSW, Boston College School of Social Work
Years in practice:
25+
Offers: Remote Therapy
Insight + action = change
Let's talk and make an actual plan to create the life you want.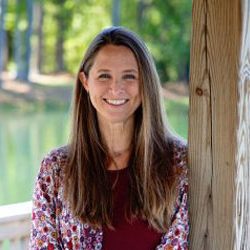 Cori Raddigan
Charlotte, North Carolina
Cori Raddigan
MSW, Edinboro University
Years in practice:
6
Offers: Remote Therapy
My philosophy is I believe you are the keeper of the answers you are looking for. I use strategies to help you discover the source of the discomfort so that you can apply the right skill. My clinical focus is on anxiety, trauma, and addiction.
Contact
By Phone:
By Email:
Call and request an initial appointment by phone or email. Once you get to your appointment, explain your symptoms and what's going on in your life.
Learn more about talk therapy.
Don't know what to say?
"Hi, I found your website through HeadsUpGuys. I've been dealing with a lot of stress recently and am looking for a therapist to consult with."
"I'm wondering if you are taking new clients? I'm looking for someone to work with to help me get through a rough patch."
Back to our Therapist Directory.
---
For more information on talk therapy, including more ways to find a therapist, virtual/online therapy options, how to make the most of therapy, and how to know if it is working, see: