Therapists in Canada Online Only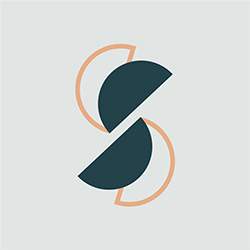 Shift Collab
Online Across Canada
Shift Collab
Number of Therapists:
100+
Offers: Remote Therapy, Individual Therapy
Shift Collab is one of Canada's leading online therapy practices, offering exceptional counselling and mental healthcare from coast-to-coast. Our curated team of over 125 social workers and psychotherapists collaborate with you to navigate all of life's challenges. Our therapists excel in over 80 different specialties and use over 50 different clinical approaches.
We're really good at matching you with the right therapist. But if you're not clicking with them, our Fit Guarantee™ means we'll match you with another and give you a free session.
Our therapists aren't afraid to get real—in fact, it's what sets us apart. We're relatable like a friend, but highly trained and with unmatched clinical oversight. We're in it with you!
Online Across Canada
Contact Us
Website
Contact
By Phone:
By Email:
Call and request an initial appointment by phone or email. Once you get to your appointment, explain your symptoms and what's going on in your life.
Learn more about talk therapy.
Don't know what to say?
"Hi, I found your website through HeadsUpGuys. I've been dealing with a lot of stress recently and am looking for a therapist to consult with."
"I'm wondering if you are taking new clients? I'm looking for someone to work with to help me get through a rough patch."
Back to our Therapist Directory.
---
For more information on talk therapy, including more ways to find a therapist, virtual/online therapy options, how to make the most of therapy, and how to know if it is working, see: