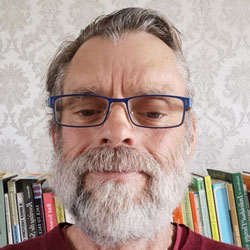 Mr. Michael Hall
Dumfries, Scotland
Mr. Michael Hall
MA in Existential Psychotherapy and Counselling, The University of Sheffield
Years in practice:
17
Offers: Remote Therapy
We all experience emotional challenges and mental health issues and at times these can be overwhelming and we need the help of a therapist. My approach as an existential therapist is firmly non medical and focuses on having the conversations you need to have about your life and the way you live it, asking the kind of questions that help you to gain useful insight so you can make any changes necessary. The past is important but not as important as finding a way forward!
Dumfries, Scotland
Contact Me
Website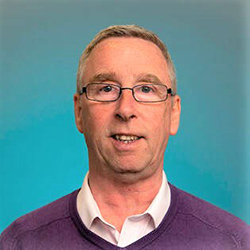 Allister Murdoch
Edinburgh and Glasgow, Scotland
Allister Murdoch
PG Diploma in Humanistic Psychotherapy, Spectrum Therapy
I offer face to face therapy in both Glasgow and Edinburgh city centres.
I specialise in helping other men with issues of anxiety, bereavement, chemsex issues, depression, relationships, LGBTQI+ issues, and men who have been or are currently victims of abuse.
I am listed on The Directory of Pink Therapists.
Edinburgh and Glasgow, Scotland
Contact Me
Website
Contact
By Phone:
By Email:
Call and request an initial appointment by phone or email. Once you get to your appointment, explain your symptoms and what's going on in your life.
Learn more about talk therapy.
Don't know what to say?
"Hi, I found your website through HeadsUpGuys. I've been dealing with a lot of stress recently and am looking for a therapist to consult with."
"I'm wondering if you are taking new clients? I'm looking for someone to work with to help me get through a rough patch."