Therapists in Puerto Rico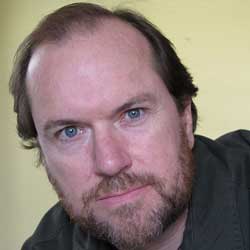 Mark Jimerson
San Juan, Puerto Rico
Mark Jimerson
MSW, Springfield College
Years in practice:
22
Offers: Remote Therapy
I have extensive experience in helping men with:
– anger
– addiction to pornography
– relationship challenges
– depression
– anxiety
– trauma recovery
San Juan, Puerto Rico
Contact Me
Website
Contact
By Phone:
By Email:
Call and request an initial appointment by phone or email. Once you get to your appointment, explain your symptoms and what's going on in your life.
Learn more about talk therapy.
Don't know what to say?
"Hi, I found your website through HeadsUpGuys. I've been dealing with a lot of stress recently and am looking for a therapist to consult with."
"I'm wondering if you are taking new clients? I'm looking for someone to work with to help me get through a rough patch."