Therapists in Orlando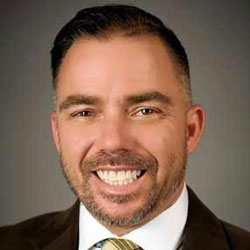 Charles Mendler
Orlando, Florida
Charles Mendler
MS in Mental Health Counseling, Troy University
Years in practice:
22
Offers: Remote Therapy
You have the right to be here, and you also have the right to embrace the strength it has taken for you to survive everything leading up to today. I am a Licenced Mental Health Counselor and Clinical Hypnotherapist, and I have an eclectic style, which includes the teachings of Carl Jung, Milton Erickson, and Bob Marley. All survivors are strong, and I am passionate about helping my clients tap into all of the hidden strengths within them.
Orlando, Florida
Contact Me
Website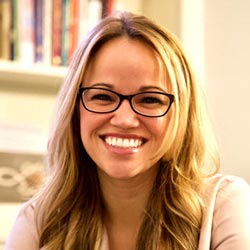 Mikela Hallmark
Orlando, Florida
Mikela Hallmark
MS in Counseling, Carson Newman University. LPC, GA Board of Prof. Counselors, Social Workers, and Marriage & Family Therapists and LMHC, Florida Department of Health.
Years in practice:
10
Offers: Remote Therapy
Mikela loves working with high achievers who struggle with stress or anxiety related to work, home, and relationships. She is trained in EMDR, Gottman Method (level 3) and more, and loves helping people find healing and calm despite the demands of life. Remote therapy only.
Orlando, Florida
Contact Me
Website
Contact
By Phone:
By Email:
Call and request an initial appointment by phone or email. Once you get to your appointment, explain your symptoms and what's going on in your life.
Learn more about talk therapy.
Don't know what to say?
"Hi, I found your website through HeadsUpGuys. I've been dealing with a lot of stress recently and am looking for a therapist to consult with."
"I'm wondering if you are taking new clients? I'm looking for someone to work with to help me get through a rough patch."
Back to our Therapist Directory.
---
For more information on talk therapy, including more ways to find a therapist, virtual/online therapy options, how to make the most of therapy, and how to know if it is working, see: