Therapists in Columbus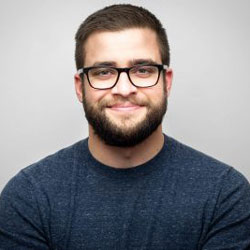 Tyler Hudson
Columbus and Worthington, Ohio
Tyler Hudson
MA in Mental Health Counseling, Trinity International University, PhD Candidate in Counselor Education, The Ohio State University
Years in practice:
5
Offers: Remote Therapy
I offer a free in-person or online initial appointment. I work with clients who are interested in addressing concerns related to their mood, relationships, and stress. I use interventions based on current empirically supported treatment options and the individual needs of my clients. I'm a military veteran, Licensed Professional Counselor, National Certified Counselor, and a Certified Wellness Counselor.
Columbus and Worthington, Ohio
Contact Me
Website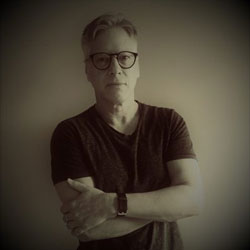 Dr. Michael Wagner
Columbus, Ohio
Dr. Michael Wagner
PhD in Clinical Psychology, Ohio University
Years in practice:
29
Offers: Remote Therapy
I am a psychologist who provides outpatient therapy and consultation for those with anxiety, depression, trauma and adjustment issues.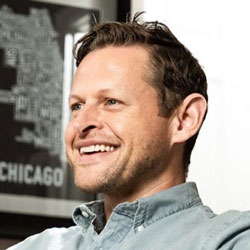 Jay Karr
Columbus, Ohio
Jay Karr
MS in Clinical Mental Health Counseling, Walden University
Years in practice:
2
Offers: Remote Therapy
My mission is simple: to offer online counseling services with soul. Maybe you feel stuck, coping with unbelievable stress at work or school, relationship issues, anxiety, or depression. Perhaps life has thrown you an unexpected detour like a job loss or the end of a significant relationship. Or, you just know you have potential for more. But you have an intuition you can't ignore; a voice inside telling you life could be more fulfilling. If any of this sounds familiar, I can help. I'm trained in EMDR Therapy and offer a trauma-informed, evidence-based approach to help you reclaim your path.
Contact
By Phone:
By Email:
Call and request an initial appointment by phone or email. Once you get to your appointment, explain your symptoms and what's going on in your life.
Learn more about talk therapy.
Don't know what to say?
"Hi, I found your website through HeadsUpGuys. I've been dealing with a lot of stress recently and am looking for a therapist to consult with."
"I'm wondering if you are taking new clients? I'm looking for someone to work with to help me get through a rough patch."
Back to our Therapist Directory.
---
For more information on talk therapy, including more ways to find a therapist, virtual/online therapy options, how to make the most of therapy, and how to know if it is working, see: