Therapists in Burnaby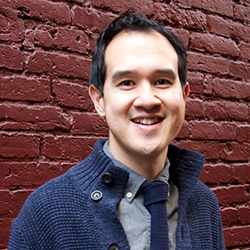 Corey Chan
Vancouver and Burnaby, British Columbia
Corey Chan
MEd in Counselling Psychology, Simon Fraser University
Years in practice:
8
Offers: Remote Therapy
I am dedicated to helping you address your concerns and issues and focus on what's important to you. We do this on your terms and at your pace. Through an effective, non-judgemental, therapeutic relationship, I help you examine the different areas of your life and help you make practical and meaningful changes. Depending on your concerns, goals, and needs, I utilize a variety of clinical approaches and techniques to assist you. Approaches such as Cognitive Behavioural Therapy (CBT), Dialectical Behaviour Therapy (DBT), Solution Focused, Person Centred, Mindfulness and other modalities are customized to aid in your treatment.
Vancouver and Burnaby, British Columbia
Contact Me
Website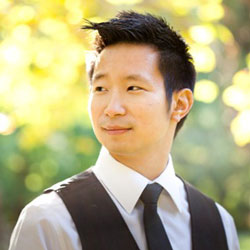 Nelson Szeto
Burnaby, British Columbia
Nelson Szeto
MA in Counselling Psychology (MCP), Adler School of Professional Psychology
Years in practice:
9
Offers: Remote Therapy
Attachment-based/systems-based that's integrated in Adlerian, CBT, and EMDR approaches.
Working with anxiety, couples work, and parent-child family therapy. Trauma and abuse populations as well.
Burnaby, British Columbia
Contact Me
Website
Contact
By Phone:
By Email:
Call and request an initial appointment by phone or email. Once you get to your appointment, explain your symptoms and what's going on in your life.
Learn more about talk therapy.
Don't know what to say?
"Hi, I found your website through HeadsUpGuys. I've been dealing with a lot of stress recently and am looking for a therapist to consult with."
"I'm wondering if you are taking new clients? I'm looking for someone to work with to help me get through a rough patch."
Back to our Therapist Directory.
---
For more information on talk therapy, including more ways to find a therapist, virtual/online therapy options, how to make the most of therapy, and how to know if it is working, see: