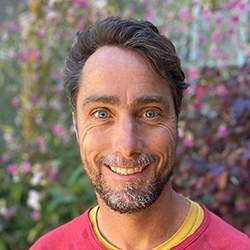 Daniel Dryden
REMOTE ACROSS MAINE
Daniel Dryden
MA Counseling Psychology, California Institute of Integral Studies
Years in practice:
6
Offers: Remote Therapy
Like water carving rocks, we are shaped by our surroundings and where we come from. I grew up in rural Alaska surrounded by a vast expanse of towering mountains and large glacial rivers. I worked for many years as a wilderness guide, experiential educator and wilderness therapist. Dramatic seasonal changes in light, temperature, and landscape taught me that stillness exists within the extremes. I work from a perspective that combines modern neuroscience, interpersonal neurobiology, internal family systems, eco therapy and eastern mysticism. Among other things I am a father, carpenter, adventurer and Ketamine Assisted Psychotherapist (KAP). Please feel free to reach out for a free 15 min consultation through my website.
REMOTE ACROSS MAINE
Contact Me
Website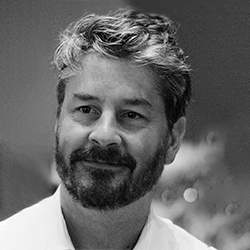 Shawn Gebhardt
Portland, Maine
Shawn Gebhardt
MS Counseling, Salem State University
As a fully licensed Clinical Psychotherapist, I have worked with clients from childhood through adulthood for over 20 years. I believe that everyone has a desire to be successful in their life but sometimes lack the skills or supports to achieve that goal. My non-judgmental approach will help you feel more comfortable facing the difficulties that are causing you to feel incomplete. Counseling can be an active, dynamic process, that can be exciting, challenging, and even enjoyable! I work with individuals, as well as couples and have a keen interest in men's issues. Through active listening, honest feedback, and validation, I will support and challenge you along your path to a happier, fuller life.
Contact
By Phone:
By Email:
Call and request an initial appointment by phone or email. Once you get to your appointment, explain your symptoms and what's going on in your life.
Learn more about talk therapy.
Don't know what to say?
"Hi, I found your website through HeadsUpGuys. I've been dealing with a lot of stress recently and am looking for a therapist to consult with."
"I'm wondering if you are taking new clients? I'm looking for someone to work with to help me get through a rough patch."
Back to our Therapist Directory.
---
For more information on talk therapy, including more ways to find a therapist, virtual/online therapy options, how to make the most of therapy, and how to know if it is working, see: