About Headsupguys
HeadsUpGuys is a resource for supporting men in their fight against depression by providing tips, tools, information about professional services, and stories of success.
Our team of clinicians, researchers, and mental health advocates bring together their expertise and personal experiences to provide you with this unique resource, HeadsUpGuys.
HeadsUpGuys was developed through the generous support of the Movember Foundation and is based at The University of British Columbia (UBC), Canada.
Our Team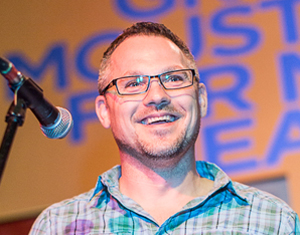 Dr. John Ogrodniczuk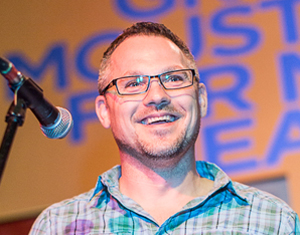 Dr. John Ogrodniczuk
Though he has his fingers in many pots, a constant in Dr. Ogrodniczuk's activities is his work with men. He's proud to lead the HeadsUpGuys team to bring this resource to men, and hopes it can play a part in supporting them in leading healthy and productive lives.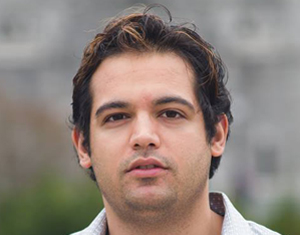 Joshua R Beharry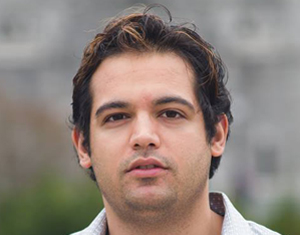 Joshua R Beharry
Since recovering from experiences with depression in 2010, Josh has become a passionate advocate for mental health. Josh coordinates HeadsUpGuys communications and website. For more information about his recovery see his personal site at mhpov.com.
Our Contributors
A special thanks to the following individuals for their contributions to the develment of HeadsUpGuys.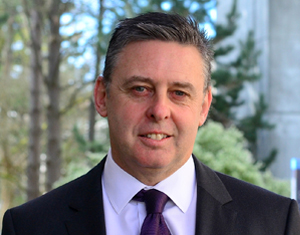 Dr. John Oliffe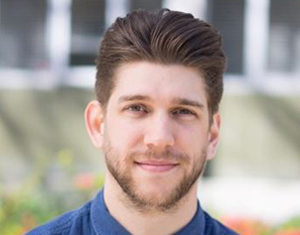 Mark Goodwin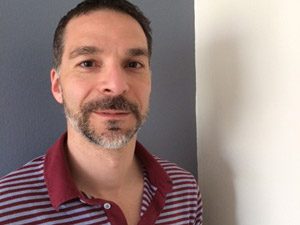 Dr. George Hadjipavlou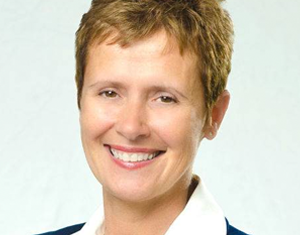 DR. JOY JOHNSON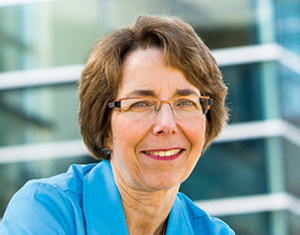 DR. JOAN BOTTORFF
---
Learn about Our Impact, Our Champions , and how you can Get Involved. Contact us at info@headsupguys.org.